Least Expensive Total Knee Replacement
In a time when more and more people find that they are paying higher insurance premiums and deductibles, those out-of-pocket healthcare costs have skyrocketed to $3,000, $5,000 and even $10,000. It has become imperative that you search out the most cost-effective doctors and facilities for your medical and surgical needs, especially when looking for a surgical center that offers the least expensive total knee replacement.  Gone are the days when you simply walked into a hospital without any cares or concerns about your insurance coverage.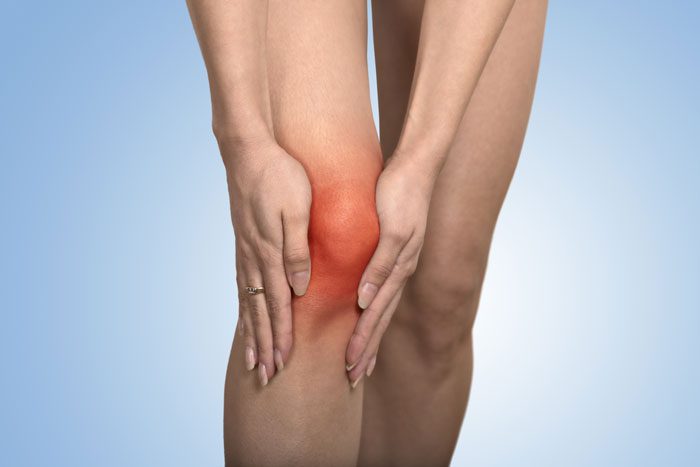 Every day news stories tell of inflated medical and surgical costs.  "Price transparency" is a commonly used term in the medical industry with regard to facilities posting their charges for services such as total knee replacement.  Our government has even recently begun to require hospitals to publish what they are charging patients for their services as part of a program to educate consumers.  This allows everyone to see what their local hospital is charging and compare them to other hospitals and facilities locally, nationally and even internationally.  The numbers are staggering!  Medical and surgical care is a multi-billion dollar industry with hospital lobbyists pushing hospital agendas and leaving you holding the bill.
Surgical Center with The Least Expensive Total Knee Replacement
Well you have a choice!  We are fortunate to live in times when stand-alone surgical centers can provide the same outpatient care you would receive in a hospital for a fraction of the price.
Knee replacement surgery was first performed in 1968.  Since then, improvement in implants and techniques have greatly increased its effectiveness.  Total knee replacements are one of the most successful procedures in all of medicine.  According to the Agency for Healthcare Research and Quality, more than 600,000 knee replacements are performed each year in the United States.
Randy  Delcore, M.D. and Cedar Orthopaedic Surgery Center together are your best choice for orthopaedic care and surgery in Southern Utah.  Our surgical center has been performing the least expensive outpatient total knee replacements since 2004 along with many other orthopaedic surgeries you may need.
How can we save you literally thousands of dollars and provide the least expensive total and partial joint replacements?  We are not big business conglomerates like the hospital industry.  We do not drastically overcharge implants by 30%, 50%, 100% or even 300% as most hospitals, including "not-for-profit" hospitals, are able to do. Nor do we charge you for every pill, suture, drape and minute you spend in the operating room.  We have negotiated rates with insurance companies (they know we are the least expensive), and our prices cover all those miscellaneous expenses that add thousands to your surgical bill.
Less Expensive Total Knee Replacements Even Without Insurance
If you don't have insurance, don't worry; there is still a way to have the surgery you need.  Our cash prices and care are the best in the business.  On average we can perform your outpatient surgical procedure here at COSC for one-third to one-half the cost of a hospital.  We urge you to contact us and see what we can do for you.  Come in and meet our staff and take a tour of our comfortable, state-of-the-art facility.
Least Expensive Cash Price For a Total Knee Replacement
See our cash prices posted on this site for our "price transparency;" then find out what your local hospital will charge for the same procedure.  Our cash prices include the total costs for the surgeon, facility (implants included for total joint replacements), anesthesia and follow up care.  You will be astounded at the difference in cost to you!  This gives you the opportunity to be your own advocate in choosing how to spend your medical dollars.  Contact our friendly staff and let us help you make the best decision for your knee replacement medical and surgical needs.