Do you have a health sharing plan? Cedar Orthopaedic's transparent pricing tool can work hand-in-hand with health sharing plans to provide affordable care that makes it easy to plan financially for surgeries. Call today at (435) 586-5131 to find out more.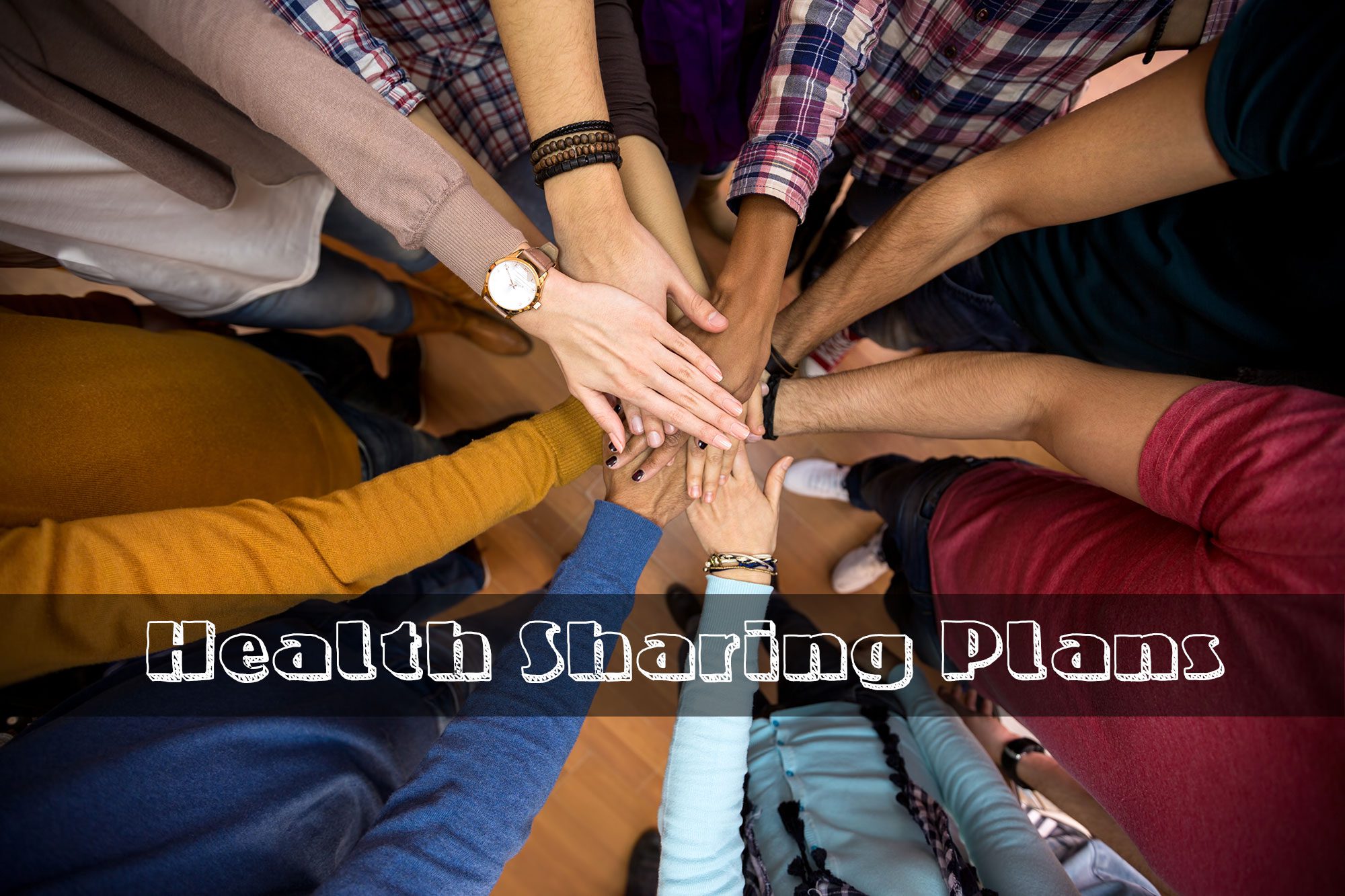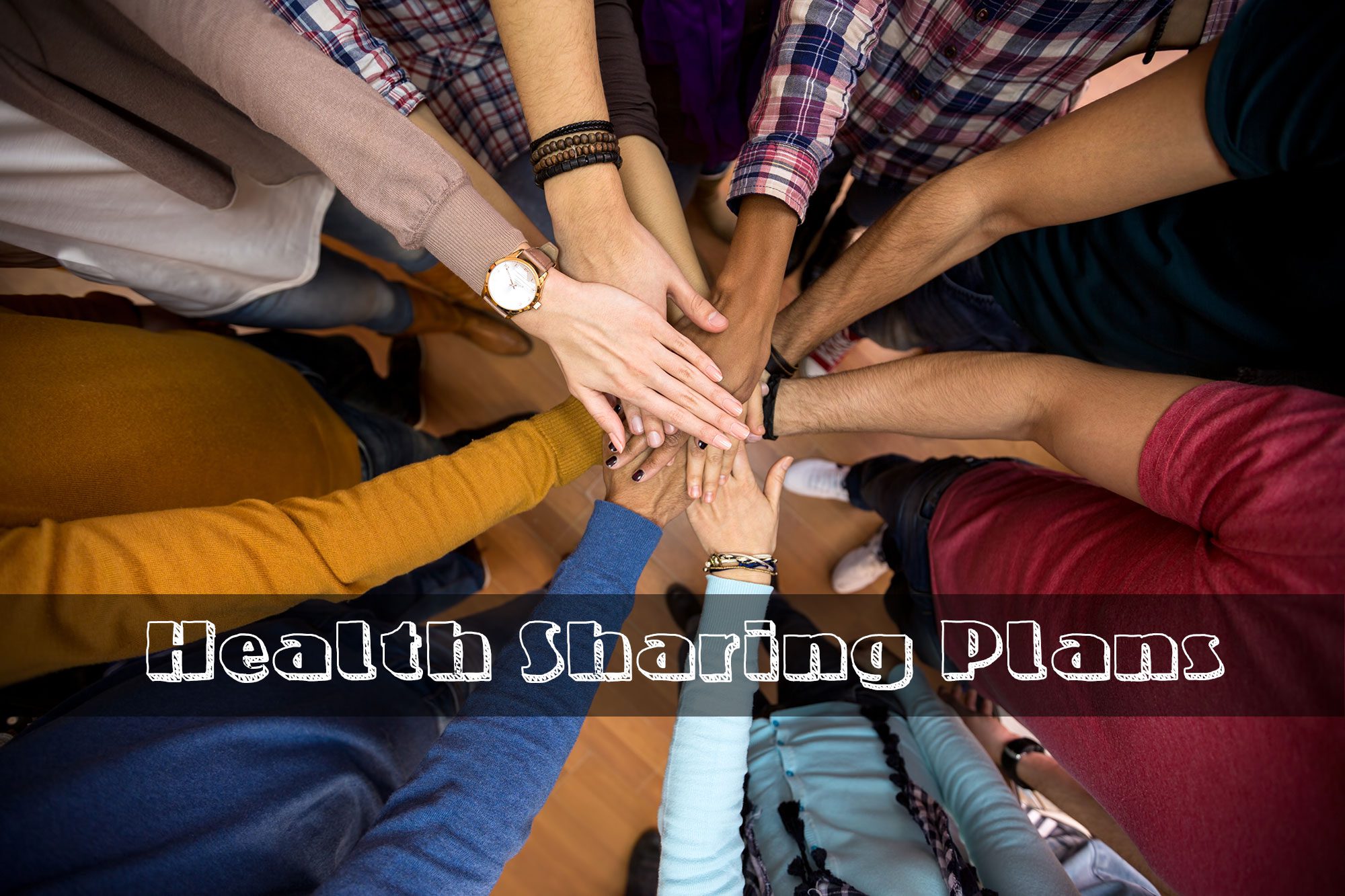 Healthcare Sharing Plans and Cedar Orthopaedic
Health Sharing Plans have stood as a rare exemption to the individual mandate in the Patient Protection and Affordability Act. As a result, some people have chosen such plans as an alternative to traditional coverage for medical and surgical expenses. Cedar Orthopaedic is happy to work with those using these plans. If you're unfamiliar with health sharing plans, keep reading to learn more about how they work.
What is a Health Sharing Ministry?
People who choose this type of plan for medical and surgical expenses pay a monthly amount in the same way that they would if they had traditional insurance. The monthly payments that participating individuals and families make are managed differently, depending upon the ministry you are using.
One sharing ministry directs participating members to send their payment directly to another individual or family that has submitted bills for a medical need. Another ministry has participating members making their payments to a "share box," When that ministry receives medical bills and verifies their eligibility for payment through the ministry, they direct participating members to pay from their "share box" to the other members' secure online "share box" account. The ministry you choose will inform you regarding the way it manages the sharing.
Health sharing ministries have a variety of plans from which to choose. Also, they each have a differing maximum amount you can use to pay for your medical expenses. Some plans allow you to use up to a million dollars for each incident you have. Each plan differs in terms of benefits, but some plans offer perks that mirror those available with traditional health coverage, like stable monthly payments, discounts and out-of-pocket limits.
In most cases, these health sharing plans are open to those who share the common beliefs of the group, typically those of Christianity. Many expect members to abide by Christian beliefs and to practice healthy habits. They generally expect them to abstain from excessive drinking or tobacco use.
Health Sharing Ministries generally provide more patient freedom of choice.
There is a video explaining the value of Health Sharing Ministries and the freedom they offer on the home page of the Liberty HealthShare website.
More recently, a type of sharing ministry that caters to employers rather than individuals and families is gaining steam. Although this ministry is a Christian organization, it does not require participants to share this faith.
Do Health Sharing Plans Fall Under the ACA?
Those who choose to cover medical costs through these plans have not been required to pay the tax penalty demanded by the individual mandate because they have been exempt under the law.
The passage of tax reform by Congress in early 2018 included the repeal of the pesky tax penalty associated with the ACA's individual mandate. Therefore no special exemption should be necessary beginning in January of 2019.
Can I Use my Health Sharing Plan at Cedar Orthopaedic?
Cedar Orthopaedic is an excellent facility to use with a health sharing plan. We offer direct care for injuries and transparent pricing on our orthopaedic procedures. In the event of a joint replacement or other necessary procedures, Dr. Delcore's transparent pricing tool can help you plan for your upcoming surgery. You will know exactly how much your surgery will cost and can use your health sharing program to plan accordingly. If you are curious about our all-inclusive surgery prices, check out our website price transparency tool. For more information, call us at (435) 586-5131.
https://delcore.org/wp-content/uploads/2019/06/logo-website-2.jpg
0
0
Corey McNeil
https://delcore.org/wp-content/uploads/2019/06/logo-website-2.jpg
Corey McNeil
2018-10-18 21:20:10
2018-10-23 22:42:02
Cedar Orthopaedic Surgery Center Works With Health Sharing Plans