While experiencing the many benefits of having surgery performed at Cedar Orthopaedic Surgery Center, Southern Utah provides diverse tourist attractions appealing to a wide variety of interests and physical capabilities for patients and their families, which makes it a perfect medical tourism vacation destination.
Downtown Cedar City, also known as Festival City USA, provides the opportunity for a leisurely stroll through shops with unique merchandise and art pieces, including an old fashioned soda fountain at Bulloch's Drug Store, as well as paved trails for enjoying the scenery in the canyon located nearby.  Centrally located Main Street Park often comes alive during the summer and fall with events such as the Utah Midsummer Renaissance Faire or festivities connected with the Fourth of July and Heritage Livestock Festival.
The Utah Shakespeare Festival in Cedar City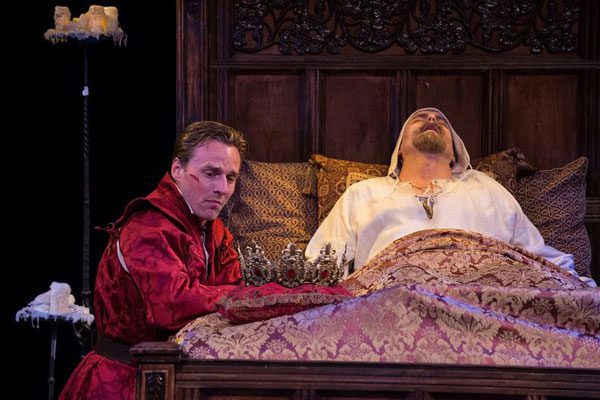 Sam Ashdown (left) as Prince Henry and Larry Bull as King Henry IV in the Utah Shakespeare Festival's 2015 production of King Henry IV Part Two.  (Photo by Karl Hugh, Copyright Utah Shakespeare Festival 2015):  Bard.org
Cedar City – The Perfect Medical Tourism Vacation Destination
The Utah Shakespeare Festival in Cedar City has been delighting audiences during the summer and fall for more than 50 years with its mix of classic Shakespeare plays, popular musicals, and even some original works by local artists that have gained international acclaim, such as "Lend Me a Tenor."
Cedar City is also home to the Neil Simon Festival theatre season during July and August at Cedar City's Heritage Center Theater.  So for those who are looking for the best medical vacation destinations, and enjoy the performing arts, Cedar City may well be the perfect choice.
The Utah Summer Games, Groovefest American Music Festival, July Jamboree Car Show, and several rodeos throughout the year offer more enjoyable activities.
Great Vacation Destinations for Medical Tourism
Within 1-2 hours from Cedar City, UT
Bryce Canyon National Park
Mesquite, NV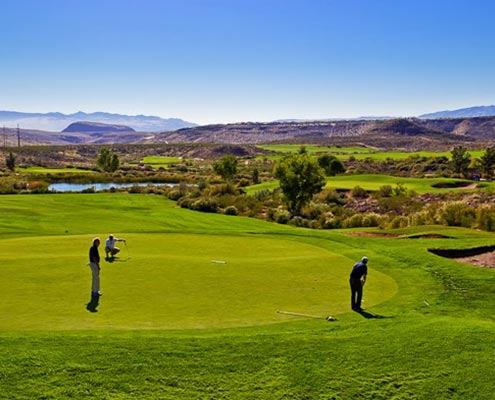 Mesquite, Nevada is a golfer's paradise, located a little more than an hour south of Cedar City on Interstate 15, where one may enjoy championship golf year-round.  As a fast-growing resort destination, Mesquite enjoys a small-town atmosphere with big-city amenities such as 24-hour gaming, fine dining and celebrity entertainment.
Additionally, numerous entertainment options can be found in Las Vegas just three hours south of Cedar City. McCarran International Airport in Las Vegas is a popular air transportation hub to which visitors from cities throughout the U.S. can book cheap flights.
All in all, it's hard to beat Southern Utah as a great vacation destination for medical tourism.
For more information about things to do in Southern Utah, visit the website, www.scenicsouthernutah.com.  Rest assured that when looking for a fantastic medical tourism vacation destination you just can't go wrong with Cedar City, Utah.