Amanda Franta, Director of Nursing and Administrator, Cedar Orthopaedic Surgery Center
Amanda Franta, RN, BSN, took the Administrator and Director of Nursing position at COSC in November of 2018. She has worked at COSC since January 2011 providing direct patient care and assisting with administrative responsibilities.
She attended Southern Utah University and graduated Magna cum Laude with a Bachelor of Science in Biology and a Bachelor of Science in Nursing and is a licensed Registered Nurse with the State of Utah.
Amanda's multi-faceted experience includes 10 years serving as an emergency medical technician for Iron County Ambulance, and she occasionally still provides critical care nurse transport services for Life Flight. Additionally, she works part-time as a nurse in the Emergency Department at Cedar City Hospital.
Amanda enjoys spending her off duty time outdoors with her dogs and family.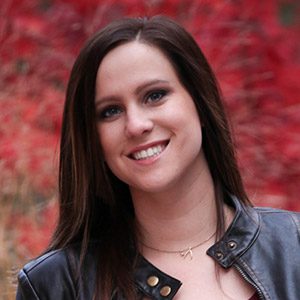 Kregg Lunt, Physical Therapist, Southern Utah Physical Therapy and Rehabilitation, P.C.
Kregg was born and raised in Cedar City, and is married to Sandi Lunt.  They have three children: Breklee, Bailee and Koden.
Kregg enjoys living in Cedar City and having the opportunity to provide treatment while "getting to know the great people who live in Southern Utah."
He is a 1995 graduate of Southern Utah University and received his Master of Science degree in Physical Therapy from AT Still University in Phoenix, Arizona in 1998.
Kregg has worked for Southern Utah Physical Therapy, and closely with Dr. Delcore, since 2001.
His favorite pastimes include being outdoors, any and all sporting events and spending time with his family.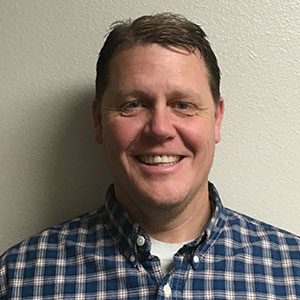 Randy Joe Forsyth, Physical Therapist, Southern Utah Physical Therapy and Rehabilitation, P.C.
Randy was born and raised in the Salt Lake area and graduated from Kearns High School.  While attending Southern Utah University, he fell in love with the Southern Utah area.
After graduating from SUU, he attended Physical Therapy school in Wichita, Kansas and graduated from Wichita State University in 1989.
Randy feels privileged to have been able to work with Dr. Delcore since 1997, and has truly enjoyed living and working in Southern Utah and being able to serve the amazing people in the community.  He has assisted with sports injuries and rehabilitation for the local high schools.
When he is not working, Randy enjoys hunting, fishing, hiking skiing and water sports at Lake Powell.