The Oxford Partial Knee implant from Biomet is designed to repair only one side of the knee, the medial side, making it much smaller than a total knee implant.
In patients with only limited knee arthritis, known as medial compartment arthritis, Dr. Randy Delcore may elect to perform an outpatient partial knee replacement.  Some advantages of the Oxford partial knee replacement procedure are as follows:
It removes 75% less bone and cartilage;
Preserves the native anterior cruciate ligament;
Is less painful;
Enables a more rapid recovery;
Provides more natural motion when compared to a total knee replacement;
Is performed as an outpatient surgery.
OXFORD OUTPATIENT PARTIAL KNEE REPLACEMENT
Knee osteoarthritis usually occurs first in the medial (inside) portion of the joint.  In knees that are otherwise healthy, a partial knee implant procedure can preserve the healthy bone, cartilage, and ligaments, potentially preventing or delaying the need for a total knee replacement.
In a healthy knee, the meniscus serves as a shock absorber between the ends of the bones.  The "Oxford" is the first partial knee implant with an artificial meniscal bearing designed to glide freely throughout the knee's range of motion, more closely replicating normal movement.  The free-floating nature of the device potentially provides for a more natural-feeling knee.
Partial Knee Replacement Outpatient Surgery
Dr. Delcore has found that candidates who are generally healthy, well-informed, and motivated do extremely well with outpatient joint procedures, including partial knee replacement surgery. We've developed great relationships with home health services, rehabilitation facilities, physical therapy, and lab services to assist in taking care of our patients postoperatively.  Dr. Delcore is proud to be part of the evolving trend toward transitioning healthy orthopaedic patients from the "sick environment" of a hospital inpatient stay to one of self-motivated "healthy mobility" within their own home.  His experience, through 20 years of practice, has given him great insight into which patients fit the criteria for outpatient joint replacements – and what those expected outcomes could be.  Progressive anesthesia techniques including preoperative pain management, minimization of narcotics intraoperatively, intraoperative pericapsular local anesthetic blocks placed by the surgeon and the use of non-narcotic medications postoperatively truly leads to happy patients without pain or nausea and ready to discharge within a few hours.  It is amazing to see our patients up and moving shortly after their outpatient partial knee replacement surgery, and then to hear their success stories as we follow them through the recovery/healing process.  Everyone in our center takes great pride in knowing that we are performing outstanding surgical procedures and after-care with great outcomes and lower complications at a value that is, and always  will be, unmatched by hospitals.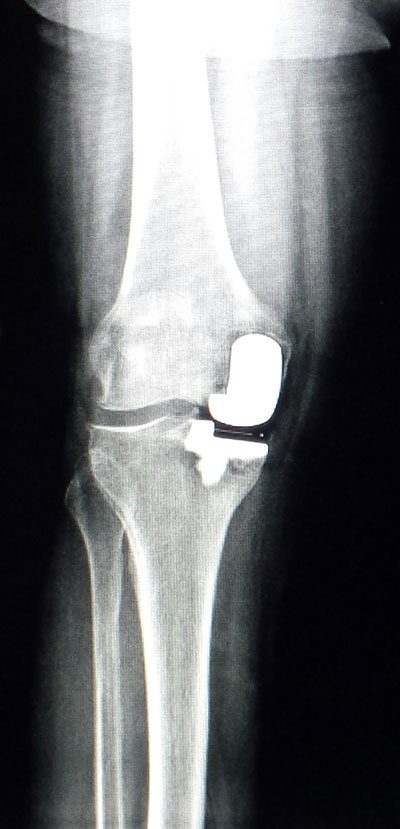 Our Pricing Is Transparent
No Hidden Fees or Costs
Would you like to get an instant price quote?
of the body for which you would like to get an instant, all-inclusive price quote.
Choose Procedure or Surgery
Your total price will be: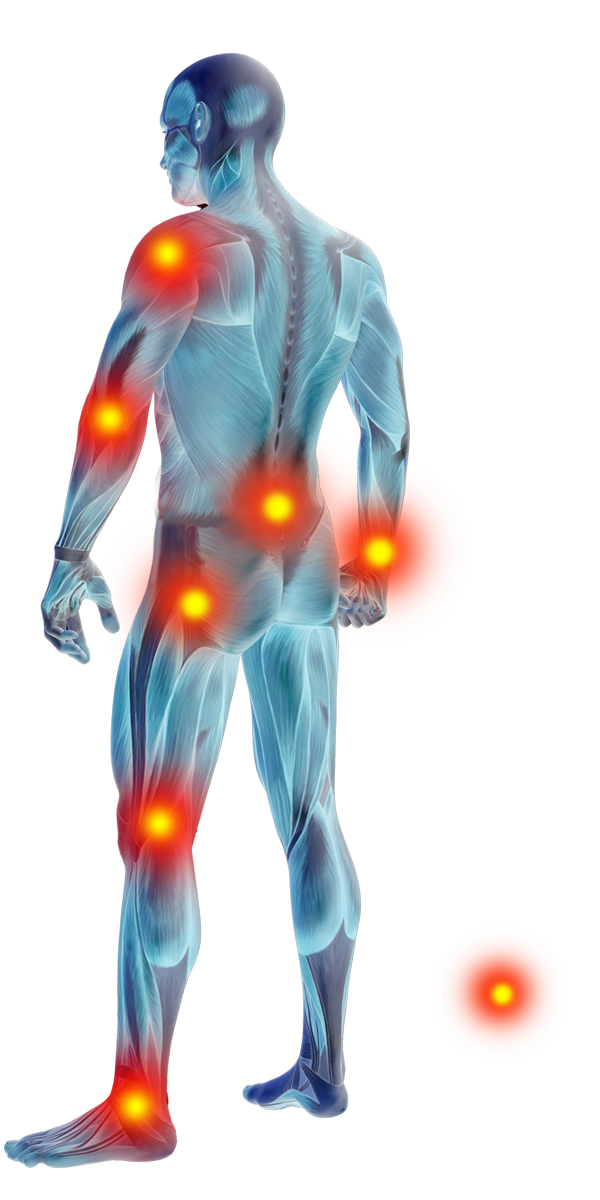 PLEASE NOTE: If you schedule surgery at our facility and will be using insurance, the prices listed on this website do not apply to you.
We want your surgery to be as easy to plan for as possible. Please read this disclaimer in its entirety so you can make the most informed decision regarding our prices and services. The cash prices on our website are only for patients who will not be filing an insurance claim or prefer to pay for their own surgical needs. The fees listed will be paid up front via cash, check or credit card and are to be paid in full prior to the surgery.
Price quoted is for payment via cash, check, or money order. For credit card charges, a 3% transaction fee will be added to cover merchant services.
The prices for the surgeries listed on our website cover the following:
The initial consultation with the surgeon is included, as is uncomplicated follow-up care. There is an initial $150 fee which will be applied to the total cost of the procedure if surgery is indicated and you choose to have the surgery. If the surgery is not indicated or you choose to not have the surgery, the fee will be retained by the surgeon for the consultation.
Cedar Orthopaedic Surgery Center – Same Day Surgery, Post Anesthesia Unit (if applicable) and Operating Room
Surgeon's Fees
Anesthesia Fees (If applicable)
Joint Replacements – The fee also covers the implants and Physical Therapy.
In-Surgery X-Rays/Imagery (If applicable)
The prices for the surgeries listed on our website DO NOT cover the following:
Any diagnostic studies necessary prior to surgery such as labs, MRI, X-Rays, specialist consultations to determine medical risk/management, physical therapy.
Any hardware for fractures (including, but not limited to, pins, screws, plates, rods, and external fixation devices). These types of surgeries may need a single or numerous implants, depending on the nature of the injury. Once you have had your consultation with Dr. Delcore, the price information will be provided to you regarding the necessary implants. We only charge invoice costs to our patients and do not mark up implants.
Postoperative prescription medications and/or any required assistive devices.
Expenses for travel and lodging
Expenses or fees from complications during/following the completion of surgery and discharge from Cedar Orthopaedic Surgery Center.
The procedures listed on our website are only a partial list of the surgeries we can offer. If you have a surgical need that is not listed on our website, please contact us and we will discuss the availability and pricing.
PLEASE NOTE: If you have a BMI (Body Mass Index) of 36.5 or higher, you may well qualify for a $3,000 surcharge.
If you have any questions regarding our services and prices, please contact us via email or phone and our dedicated staff will work with you to answer any questions you may have.