Are you self insured?
You're going to be happy you found us
Our Pricing Is Transparent
No Hidden Fees or Costs
Would you like to get an instant price quote?
of the body for which you would like to get an instant, all-inclusive price quote.
Choose Procedure or Surgery
Your total price will be: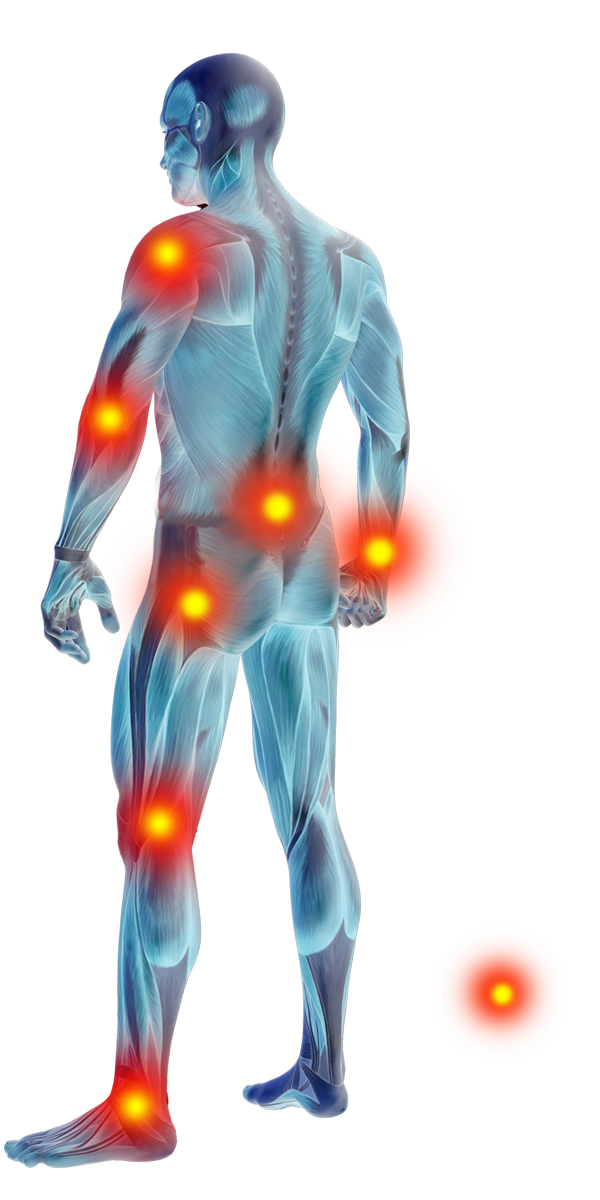 PLEASE NOTE: If you schedule surgery at our facility and will be using insurance, the prices listed on this website do not apply to you.
We want your surgery to be as easy to plan for as possible. Please read this disclaimer in its entirety so you can make the most informed decision regarding our prices and services. The cash prices on our website are only for patients who will not be filing an insurance claim or prefer to pay for their own surgical needs. The fees listed will be paid up front via cash, check or credit card and are to be paid in full prior to the surgery.
Price quoted is for payment via cash, check, or money order. For credit card charges, a 3% transaction fee will be added to cover merchant services.
The prices for the surgeries listed on our website cover the following:
The initial consultation with the surgeon is included, as is uncomplicated follow-up care. There is an initial $150 fee which will be applied to the total cost of the procedure if surgery is indicated and you choose to have the surgery. If the surgery is not indicated or you choose to not have the surgery, the fee will be retained by the surgeon for the consultation.
Cedar Orthopaedic Surgery Center – Same Day Surgery, Post Anesthesia Unit (if applicable) and Operating Room
Surgeon's Fees
Anesthesia Fees (If applicable)
Joint Replacements – The fee also covers the implants and Physical Therapy.
In-Surgery X-Rays/Imagery (If applicable)
The prices for the surgeries listed on our website DO NOT cover the following:
Any diagnostic studies necessary prior to surgery such as labs, MRI, X-Rays, specialist consultations to determine medical risk/management, physical therapy.
Any hardware for fractures (including, but not limited to, pins, screws, plates, rods, and external fixation devices). These types of surgeries may need a single or numerous implants, depending on the nature of the injury. Once you have had your consultation with Dr. Delcore, the price information will be provided to you regarding the necessary implants. We only charge invoice costs to our patients and do not mark up implants.
Postoperative prescription medications and/or any required assistive devices.
Expenses for travel and lodging
Expenses or fees from complications during/following the completion of surgery and discharge from Cedar Orthopaedic Surgery Center.
The procedures listed on our website are only a partial list of the surgeries we can offer. If you have a surgical need that is not listed on our website, please contact us and we will discuss the availability and pricing.
PLEASE NOTE: If you have a BMI (Body Mass Index) of 36.5 or higher, you may well qualify for a $3,000 surcharge.
If you have any questions regarding our services and prices, please contact us via email or phone and our dedicated staff will work with you to answer any questions you may have.
Cedar Orthopaedic Surgery Specialty Clinic
Dr. Randy Delcore started his solo practice in 1995.  In 1997, he responded to the community's need and brought the first freestanding magnetic resonance imaging (MRI) facility to Cedar City by opening Southern Utah MRI in concert with the opening of his new clinic, Cedar Orthopaedic Surgery Specialty Clinic (COSSC).
Cedar Orthopaedic Surgery Specialty Clinic is a comprehensive, all-inclusive state-of-the-art orthopaedic facility.  This unique "one-stop shop" has everything on-site to assist in taking the patient from the point of initial evaluation through the diagnostic work-up, including general radiography (x-rays) as well as the more advanced imaging (MRI), if required.  Other diagnostic tests such as electromyography and nerve conduction studies (nerve tests) are performed here on a weekly basis.  Ultrasound imaging will also soon be available within the clinic itself.
With the diagnosis established, one may choose a more conservative treatment regimen with physical therapy.  From the beginning, and with our patients' interest in mind, Southern Utah Physical Therapy has always had an office within our building complex.  This close proximity clearly enhances the ease and efficiency of our patients' rehabilitative care.  Alternatively, the diagnosis may require surgical intervention. For those who prefer, surgery is easily scheduled here at Cedar Orthopaedic Surgery Center.
Our surgery center, which opened in 2004, offers treatment for a multitude of orthopaedic conditions and injuries.  Dr. Delcore is certainly a pioneer in outpatient total joint arthroplasty, having performed the area's first truly outpatient total knee replacement in 2004, followed by the first outpatient total hip replacement in 2005.  Outpatient spine procedures were subsequently added in 2008.  Our surgical services boast high-quality, state-of-the-art care, with unrivaled patient satisfaction scores, that is available in a comfortable environment for a fraction of the cost of hospital-based surgery.