You're going to be happy you found us!
Our Pricing Is Transparent
No Hidden Fees or Costs
(Implants Included)
Would you like to get an instant price quote?
of the body for which you would like to get an instant, all-inclusive price quote.
Choose Procedure or Surgery
Your total price will be: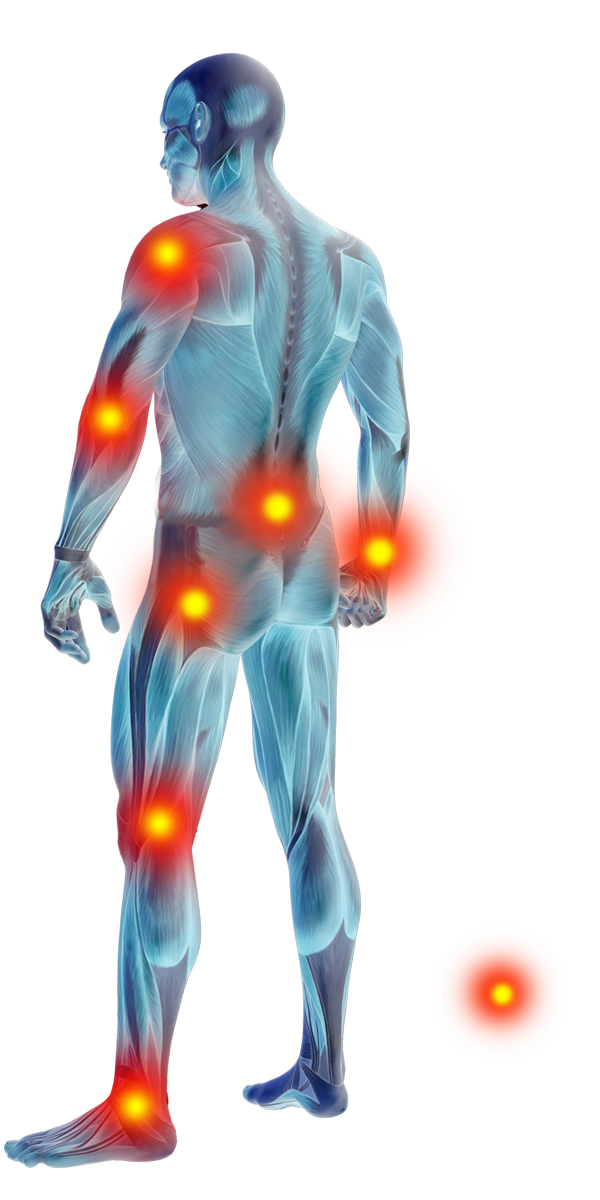 PLEASE NOTE: If you schedule surgery at our facility and will be using insurance, the prices listed on this website do not apply to you.
We want your surgery to be as easy to plan for as possible. Please read this disclaimer in its entirety so you can make the most informed decision regarding our prices and services. The cash prices on our website are only for patients who will not be filing an insurance claim or prefer to pay for their own surgical needs. The fees listed will be paid up front via cash, check or credit card and are to be paid in full prior to the surgery.
Price quoted is for payment via cash, check, or money order. For credit card charges, a 3% transaction fee will be added to cover merchant services.
The prices for the surgeries listed on our website DO cover the following:
The initial consultation with the surgeon is included, as is uncomplicated follow-up care. There is an initial $150 fee which will be applied to the total cost of the procedure if surgery is indicated and you choose to have the surgery. If the surgery is not indicated or you choose to not have the surgery, the fee will be retained by the surgeon for the consultation.
Cedar Orthopaedic Surgery Center – Same Day Surgery, Post Anesthesia Unit (if applicable) and Operating Room
Surgeon's Fees
Anesthesia Fees (If applicable)
Joint Replacements – The fee also covers the implants and Physical Therapy.
In-Surgery X-Rays/Imagery (If applicable)
The prices for the surgeries listed on our website DO NOT cover the following:
Any diagnostic studies necessary prior to surgery such as labs, MRI, X-Rays, specialist consultations to determine medical risk/management, physical therapy.
Any hardware for fractures (including, but not limited to, pins, screws, plates, rods, and external fixation devices). These types of surgeries may need a single or numerous implants, depending on the nature of the injury. Once you have had your consultation with Dr. Delcore, the price information will be provided to you regarding the necessary implants. We only charge invoice costs to our patients and do not mark up implants.
Postoperative prescription medications and/or any required assistive devices.
Expenses for travel and lodging
Expenses or fees from complications during/following the completion of surgery and discharge from Cedar Orthopaedic Surgery Center.
The procedures listed on our website are only a partial list of the surgeries we can offer. If you have a surgical need that is not listed on our website, please contact us and we will discuss the availability and pricing.
PLEASE NOTE: If you have a BMI (Body Mass Index) of 34.0 or higher, you may well qualify for up to a $3,000 surcharge.
If you have any questions regarding our services and prices, please contact us via email or phone and our dedicated staff will work with you to answer any questions you may have.
WATCH OUR PATIENT TESTIMONIAL VIDEOS
CEDAR ORTHOPAEDIC SURGERY SPECIALTY CLINIC
Dr. Randy Delcore started his solo practice in 1995.  In 1997, he responded to the community's need and brought the first freestanding magnetic resonance imaging (MRI) facility to Cedar City by opening Southern Utah MRI in concert with the opening of his new clinic, Cedar Orthopaedic Surgery Specialty Clinic (COSSC).
Cedar Orthopaedic Surgery Specialty Clinic is a comprehensive, all-inclusive state-of-the-art orthopaedic facility.  This unique "one-stop shop" has everything on-site to assist in taking the patient from the point of initial evaluation through the diagnostic work-up, including general radiography (x-rays) as well as the more advanced imaging (MRI), if required.  Other diagnostic tests such as electromyography and nerve conduction studies (nerve tests) are performed here on a weekly basis.  Ultrasound imaging will also soon be available within the clinic itself.
With the diagnosis established, one may choose a more conservative treatment regimen with physical therapy.  From the beginning, and with our patients' interest in mind, Southern Utah Physical Therapy has always had an office within our building complex.  This close proximity clearly enhances the ease and efficiency of our patients' rehabilitative care.  Alternatively, the diagnosis may require surgical intervention. For those who prefer, surgery is easily scheduled here at Cedar Orthopaedic Surgery Center.
Our surgery center, which opened in 2004, offers treatment for a multitude of orthopaedic conditions and injuries.  Dr. Delcore is certainly a pioneer in outpatient total joint arthroplasty, having performed the area's first truly outpatient total knee replacement in 2004, followed by the first outpatient total hip replacement in 2005.  Outpatient spine procedures were subsequently added in 2008.  Our surgical services boast high-quality, state-of-the-art care, with unrivaled patient satisfaction scores, that is available in a comfortable environment for a fraction of the cost of hospital-based surgery.
See what our Patients are Saying
one of the world's premiere tourist destinations!
Our Medical Tourism Program is Unparalleled! Click below to find out how you can combine your medical procedure with a customizable, concierge-tailored vacation experience.
CEDAR ORTHOPAEDIC SURGERY CENTER
If a condition or injury is preventing you from doing the activities you love, we can help you find the best possible treatment so you can get control of your symptoms and get back to living your life.
Dr. Delcore replaced both of my husband's knees. We had not been able to go for a walk together for 15 years prior to that. Within 6 months we were not only able to walk together but we spent the entire summer hiking and fly fishing. He gave us our life back. Not only is he a talented surgeon but he also a very caring individual. I have extreme anxiety whenever my husband has surgery due to previous experience with his heart. Dr. Delcore made sure I stayed informed during both surgeries and personally called when they were over to make sure I knew what was going on.
Dr. Delcore was recommended to me by a friend, I was told I may have a wait, after meeting this Doctor and seeing how much of an interest he takes, I would wait whatever it takes. His interest is genuine and sincere, I never feel as if I am being talked down to, all my questions are adequately answered. I would recommend Dr. Delcore to anyone I know who would require his medical knowledge.
Dr. Delcore cared for my daughter when she broke her leg skiing at Brianhead a few years back. We live in Las Vegas but drove up to Cedar City for all follow-up appointments as we felt his care aligned with our ideals. She had a spiral break with three fractures. It took some time but did not require surgery. She healed very well and hasn't had any issues at all. When her sister broke her wrist, we packed her up and drove to Cedar City for Dr. Delcore to care for her break as well. The trips to Cedar City were worth the care from Dr. Delcore. Since, my mother, father, and brother have all been patients and received the same great care.
CEDAR ORTHOPAEDIC DIRECT CARE
GET BACK into the
SWING OF THINGS
Is pain or injury keeping you from your favorite activities?  Cedar Orthopaedic Surgery Center can help you to reduce or even eliminate discomfort and pain so you can get back to doing what you enjoy.  We will customize a treatment plan that best suits your needs and lifestyle while providing the most effective and cost saving care possible.