Cedar Orthopaedic Surgery Center
LOWEST COST OF A TOTAL HIP REPLACEMENT
LEARN ABOUT OUR MEDICAL TOURISM PROGRAM
Despite the promises offered by the Affordable Care Act (ACA) of 2010, many people are still paying higher insurance premiums and deductibles. Indeed, those out-of-pocket healthcare costs have skyrocketed to $3,000, $5,000 and even $10,000. As a result, it is imperative to look for the most cost-efficient physicians and facilities for your medical and surgical needs — especially when seeking out the lowest cost of a hip replacement. The days are past when you simply walked into a hospital and handed the receptionist your insurance card with little concern for what you would be paying for your care.
News stories frequently tell of inflated medical and surgical costs. For that reason, "Price transparency" has become a popular term used by the medical industry regarding facilities posting their charges for services online. The United States government has even recently begun requiring hospitals to publish what they are charging patients and insurance for their services as part of a program to educate consumers. This allows everyone to see what their local hospital charges for total hip replacements and compare those charges to other hospitals and facilities locally, nationally, and even internationally. The cost of a hip replacement can be staggering at some hospitals! Medical and surgical care is a multi-billion dollar industry while hospital lobbyists push their agendas, leaving patients holding the bill.
Our pricing is Transparent! See for yourself!
Your Best Choice When Searching for the Lowest Cost of a Hip Replacement
You don't have to gulp and swallow your local hospital's charges!  We enjoy the great advantage of living in times when stand-alone surgical centers are on the cutting edge of affordable healthcare.  Those surgery centers can provide the same outpatient care you would receive in a hospital (and even better) for a fraction of the price.
First performed in 1960, total hip replacement surgery is one of the most successful operations in all of medicine.  Since then, improvements in total joint surgical techniques and technology have greatly increased the effectiveness of total hip replacements.  According to the Agency for Healthcare Research and Quality, more than 450,000 total hip replacements are performed each year in the United States.
Randy Delcore, M.D. at Cedar Orthopaedic Surgery Center provides the Southern Utah alternative for your orthopaedic care and surgery.  Our surgical center has been performing outpatient hip replacements since 2005 with the cost of  a hip replacement being very competitive.  Not only that, COSC offers very reasonable costs for any other orthopaedic surgery you may need.
WATCH OUR PATIENT TESTIMONIAL VIDEOS
How We Offer the Lowest Cost of a Hip Replacement
How can we save you literally thousands of dollars by providing the lowest cost of a hip replacement?   We are not a big business conglomerate like the hospital industry, so we don't drastically up-charge implants by 30%, 50%, 100% or even 300% like hospitals do, nor do we charge you for every pill, suture, drape and minute you spend in the operating room.  We have negotiated rates with insurance companies because they know we are the least expensive.  Additionally, our prices cover all those miscellaneous expenses that add thousands to surgical bills. 
No Insurance? Get The Lowest Cost for a Hip Replacement
If you do not have insurance, there is still an option to help you get the surgery you need because our cash prices are very competitive, and we provide high-quality care.  On average, outpatient surgical procedures at COSC cost one-third to one-half the price of a hospital … sometimes even less!
We invite you to contact us and find out what we can do for you.  Come in, meet our staff and take a tour of our state-of-the-art, comfortable facility. We post our cash prices on this site to provide "price transparency."  Check them out and then find out what your local hospital will charge for the same procedure.  Our cash prices are bundled and all-inclusive.  They include the total costs for the surgeon, facility (implants included for total hip replacements), anesthesia and follow-up care.  You will be amazed at the difference in cost to you!
This is your opportunity to be your own advocate in the use of your medical dollars.  When you contact our friendly staff, we can help you make the best decision for your medical and surgical needs.
Our Pricing Is Transparent
No Hidden Fees or Costs
(Implants Included)
Would you like to get an instant price quote?
of the body for which you would like to get an instant, all-inclusive price quote.
Choose Procedure or Surgery
Your total price will be: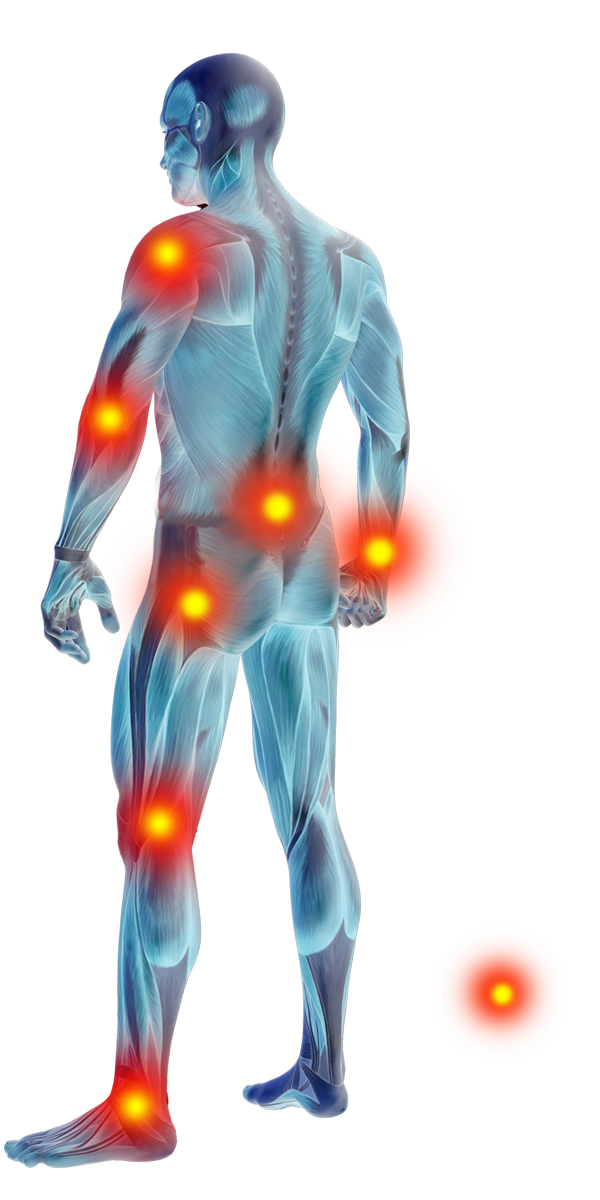 PLEASE NOTE: If you schedule surgery at our facility and will be using insurance, the prices listed on this website do not apply to you.
We want your surgery to be as easy to plan for as possible. Please read this disclaimer in its entirety so you can make the most informed decision regarding our prices and services. The cash prices on our website are only for patients who will not be filing an insurance claim or prefer to pay for their own surgical needs. The fees listed will be paid up front via cash, check or credit card and are to be paid in full prior to the surgery.
Price quoted is for payment via cash, check, or money order. For credit card charges, a 3% transaction fee will be added to cover merchant services.
The prices for the surgeries listed on our website DO cover the following:
The initial consultation with the surgeon is included, as is uncomplicated follow-up care. There is an initial $150 fee which will be applied to the total cost of the procedure if surgery is indicated and you choose to have the surgery. If the surgery is not indicated or you choose to not have the surgery, the fee will be retained by the surgeon for the consultation.
Cedar Orthopaedic Surgery Center – Same Day Surgery, Post Anesthesia Unit (if applicable) and Operating Room
Surgeon's Fees
Anesthesia Fees (If applicable)
Joint Replacements – The fee also covers the implants and Physical Therapy.
In-Surgery X-Rays/Imagery (If applicable)
The prices for the surgeries listed on our website DO NOT cover the following:
Any diagnostic studies necessary prior to surgery such as labs, MRI, X-Rays, specialist consultations to determine medical risk/management, physical therapy.
Any hardware for fractures (including, but not limited to, pins, screws, plates, rods, and external fixation devices). These types of surgeries may need a single or numerous implants, depending on the nature of the injury. Once you have had your consultation with Dr. Delcore, the price information will be provided to you regarding the necessary implants. We only charge invoice costs to our patients and do not mark up implants.
Postoperative prescription medications and/or any required assistive devices.
Expenses for travel and lodging
Expenses or fees from complications during/following the completion of surgery and discharge from Cedar Orthopaedic Surgery Center.
The procedures listed on our website are only a partial list of the surgeries we can offer. If you have a surgical need that is not listed on our website, please contact us and we will discuss the availability and pricing.
PLEASE NOTE: If you have a BMI (Body Mass Index) of 34.0 or higher, you may well qualify for up to a $3,000 surcharge.
If you have any questions regarding our services and prices, please contact us via email or phone and our dedicated staff will work with you to answer any questions you may have.