Cedar Orthopaedic Surgery Specialty Clinic
Our guiding purpose is to deliver comprehensive services for the evaluation and treatment of orthopaedic conditions, including diagnostics as well as conservative and surgical treatment options, in the most personalized and efficient manner possible.
Our values:
Compassion
Sensitivity
Communication
Responsiveness
Availability
Service
Privacy
Integrity
Teamwork
Community caring
Patient education
Rehabilitation
Dr. Delcore has spent the majority of his career putting his personal life "on hold" and serving the community need because of his passion for providing comprehensive orthopaedic specialty services.  The office complex he built in Cedar City includes the clinic, an ambulatory surgery center (Cedar Orthopaedic Surgery Center) and an independent free-standing MRI facility (Southern Utah MRI).  Also, the convenience of on-site physical therapy has been ever-present and maintained by the excellent services of Southern Utah Physical Therapy and Rehabilitation.
Jaysi King assumed the role of Director of Nursing for Cedar Orthopaedic Surgery Center in February of 2020.
Jaysi graduated from Southern Utah University with a Bachelor of Science degree in Nursing in 2019.  She has also worked as a nurse on the medical/surgical floor of Cedar City Hospital.  This prepared her for the job as Director of Nursing at Cedar Orthopaedic Surgery Center.
Jaysi is married and enjoys spending time outdoors with her family.
SOUTHERN UTAH PHYSICAL THERAPY & REHABILITATION, P.C.
Kregg was born and raised in Cedar City, and is married to Sandi Lunt.  They have three children: Breklee, Bailee and Koden.
Kregg enjoys living in Cedar City and having the opportunity to provide treatment while "getting to know the great people who live in Southern Utah."
He is a 1995 graduate of Southern Utah University and received his Master of Science degree in Physical Therapy from AT Still University in Phoenix, Arizona in 1998.
Kregg has worked for Southern Utah Physical Therapy, and closely with Dr. Delcore, since 2001.
His favorite pastimes include being outdoors, any and all sporting events and spending time with his family.
SOUTHERN UTAH PHYSICAL THERAPY & REHABILITATION, P.C.
Randy was born and raised in the Salt Lake area and graduated from Kearns High School.  While attending Southern Utah University, he fell in love with the Southern Utah area.
After graduating from SUU, he attended Physical Therapy school in Wichita, Kansas and graduated from Wichita State University in 1989.
Randy feels privileged to have been able to work with Dr. Delcore since 1997, and has truly enjoyed living and working in Southern Utah and being able to serve the amazing people in the community.  He has assisted with sports injuries and rehabilitation for the local high schools.
When he is not working, Randy enjoys hunting, fishing, hiking skiing and water sports at Lake Powell.
Our Pricing Is Transparent
No Hidden Fees or Costs
(Implants Included)
Would you like to get an instant price quote?
of the body for which you would like to get an instant, all-inclusive price quote.
Choose Procedure or Surgery
Your total price will be: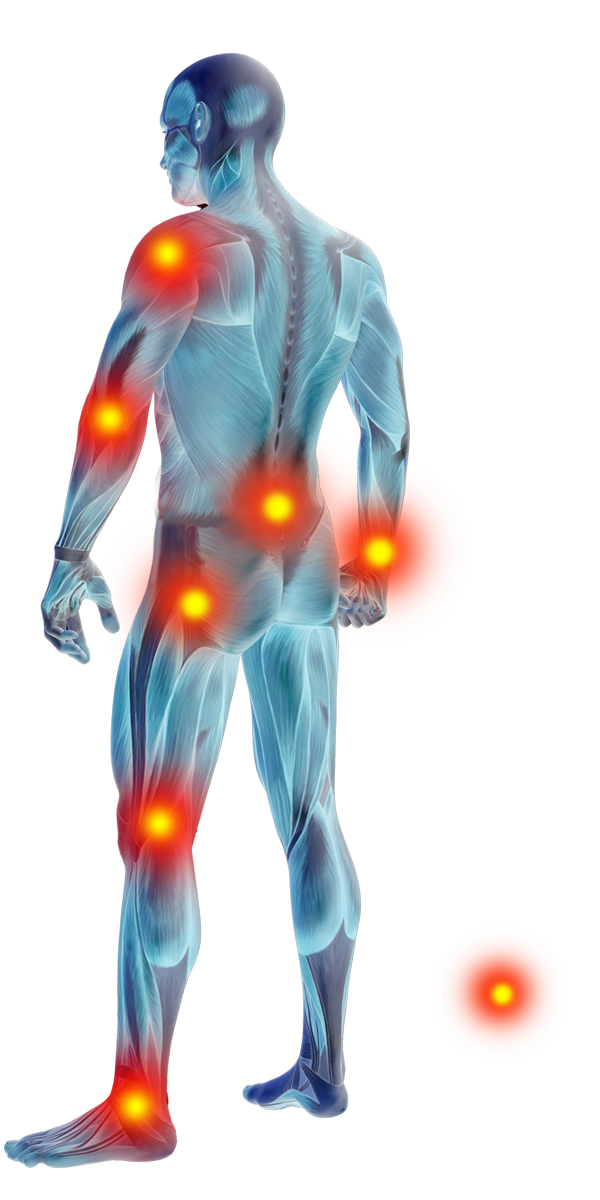 PLEASE NOTE: If you schedule surgery at our facility and will be using insurance, the prices listed on this website do not apply to you.
We want your surgery to be as easy to plan for as possible. Please read this disclaimer in its entirety so you can make the most informed decision regarding our prices and services. The cash prices on our website are only for patients who will not be filing an insurance claim or prefer to pay for their own surgical needs. The fees listed will be paid up front via cash, check or credit card and are to be paid in full prior to the surgery.
Price quoted is for payment via cash, check, or money order. For credit card charges, a 3% transaction fee will be added to cover merchant services.
The prices for the surgeries listed on our website DO cover the following:
The initial consultation with the surgeon is included, as is uncomplicated follow-up care. There is an initial $150 fee which will be applied to the total cost of the procedure if surgery is indicated and you choose to have the surgery. If the surgery is not indicated or you choose to not have the surgery, the fee will be retained by the surgeon for the consultation.
Cedar Orthopaedic Surgery Center – Same Day Surgery, Post Anesthesia Unit (if applicable) and Operating Room
Surgeon's Fees
Anesthesia Fees (If applicable)
Joint Replacements – The fee also covers the implants and Physical Therapy.
In-Surgery X-Rays/Imagery (If applicable)
The prices for the surgeries listed on our website DO NOT cover the following:
Any diagnostic studies necessary prior to surgery such as labs, MRI, X-Rays, specialist consultations to determine medical risk/management, physical therapy.
Any hardware for fractures (including, but not limited to, pins, screws, plates, rods, and external fixation devices). These types of surgeries may need a single or numerous implants, depending on the nature of the injury. Once you have had your consultation with Dr. Delcore, the price information will be provided to you regarding the necessary implants. We only charge invoice costs to our patients and do not mark up implants.
Postoperative prescription medications and/or any required assistive devices.
Expenses for travel and lodging
Expenses or fees from complications during/following the completion of surgery and discharge from Cedar Orthopaedic Surgery Center.
The procedures listed on our website are only a partial list of the surgeries we can offer. If you have a surgical need that is not listed on our website, please contact us and we will discuss the availability and pricing.
PLEASE NOTE: If you have a BMI (Body Mass Index) of 34.0 or higher, you may well qualify for up to a $3,000 surcharge.
If you have any questions regarding our services and prices, please contact us via email or phone and our dedicated staff will work with you to answer any questions you may have.