Cedar Orthopaedic Surgery Specialty Clinic
LEARN ABOUT OUR MEDICAL TOURISM PROGRAM
Do you have a health sharing plan? Cedar Orthopaedic's transparent pricing tool can work hand-in-hand with health sharing plans to provide affordable care that makes it easy to plan financially for surgeries. Call today at (435) 586-5131 to find out more.
Healthcare Sharing Plans and Cedar Orthopaedic
Health Sharing Plans have stood as a rare exemption to the individual mandate in the Patient Protection and Affordability Act. As a result, some people have chosen such plans as an alternative to traditional coverage for medical and surgical expenses. Cedar Orthopaedic is happy to work with those using these plans. If you're unfamiliar with health sharing plans, keep reading to learn more about how they work.
What is a Health Sharing Ministry?
People who choose this type of plan for medical and surgical expenses pay a monthly amount in the same way that they would if they had traditional insurance. The monthly payments that participating individuals and families make are managed differently, depending upon the ministry you are using.
One sharing ministry directs participating members to send their payment directly to another individual or family that has submitted bills for a medical need. Another ministry has participating members making their payments to a "share box," When that ministry receives medical bills and verifies their eligibility for payment through the ministry, they direct participating members to pay from their "share box" to the other members' secure online "share box" account. The ministry you choose will inform you regarding the way it manages the sharing.
Health sharing ministries have a variety of plans from which to choose. Also, they each have a differing maximum amount you can use to pay for your medical expenses. Some plans allow you to use up to a million dollars for each incident you have. Each plan differs in terms of benefits, but some plans offer perks that mirror those available with traditional health coverage, like stable monthly payments, discounts and out-of-pocket limits.
In most cases, these health sharing plans are open to those who share the common beliefs of the group, typically those of Christianity. Many expect members to abide by Christian beliefs and to practice healthy habits. They generally expect them to abstain from excessive drinking or tobacco use.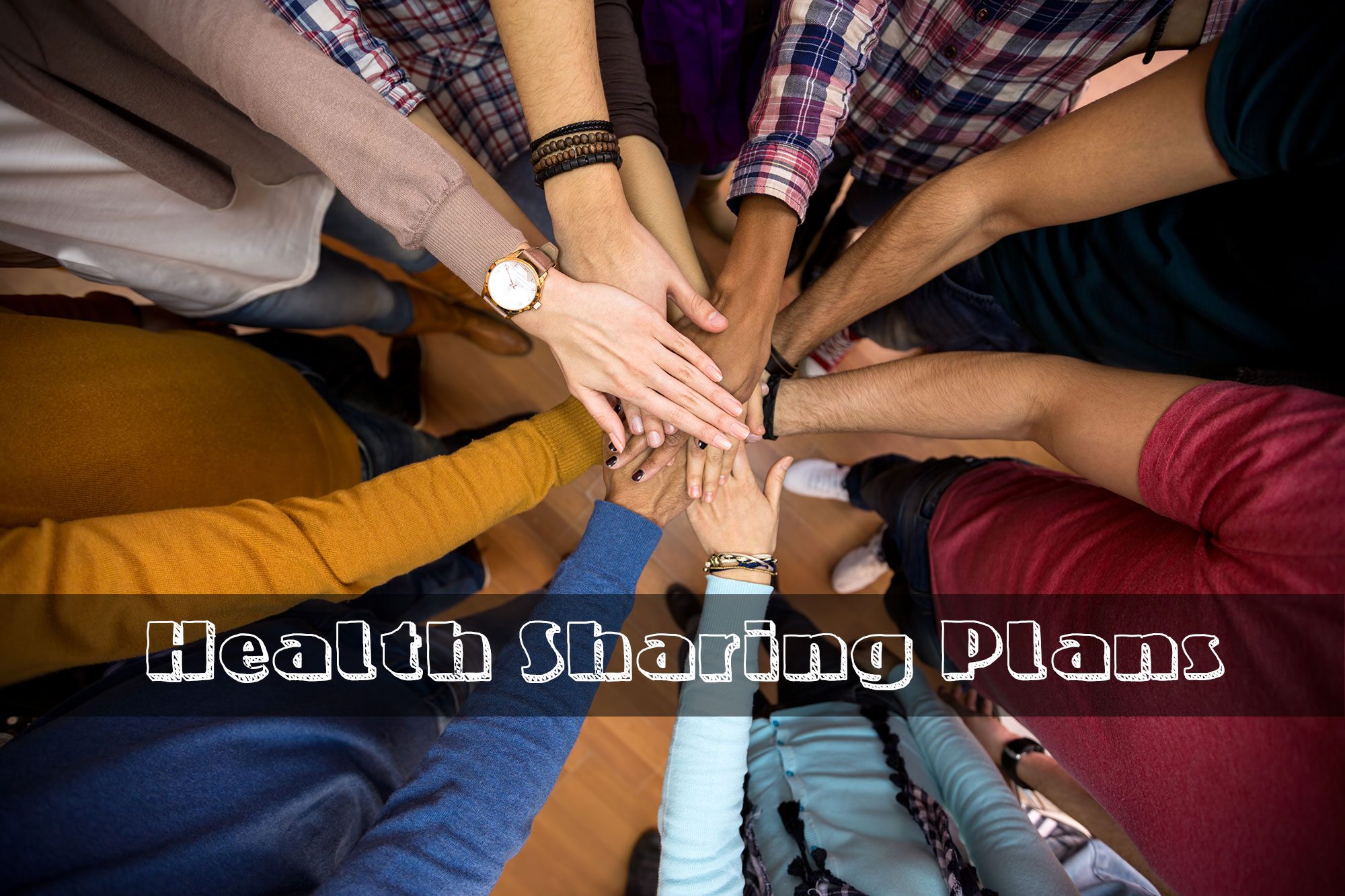 Health Sharing Ministries generally provide more patient freedom of choice.
There is a video explaining the value of Health Sharing Ministries and the freedom they offer on the home page of the Liberty HealthShare website.
More recently, a type of sharing ministry that caters to employers rather than individuals and families is gaining steam. Although this ministry is a Christian organization, it does not require participants to share this faith.
Do
 

Health Sharing Plans

 

Fall Under the ACA?

Those who choose to cover medical costs through these plans have not been required to pay the tax penalty demanded by the individual mandate because they have been exempt under the law.

The passage of tax reform by Congress in early 2018 included the repeal of the pesky tax penalty associated with the ACA's individual mandate. Therefore no special exemption should be necessary beginning in January of 2019.
Can I Use my Health Sharing Plan at Cedar Orthopaedic?
Cedar Orthopaedic is an excellent facility to use with a health sharing plan. We offer direct care for injuries and transparent pricing on our orthopaedic procedures. In the event of a joint replacement or other necessary procedures, Dr. Delcore's transparent pricing tool can help you plan for your upcoming surgery. You will know exactly how much your surgery will cost and can use your health sharing program to plan accordingly. If you are curious about our all-inclusive surgery prices, check out our website price transparency tool. For more information, call us at (435) 586-5131.
Our Pricing Is Transparent
No Hidden Fees or Costs
(Implants Included)
Would you like to get an instant price quote?
of the body for which you would like to get an instant, all-inclusive price quote.
Choose Procedure or Surgery
Your total price will be: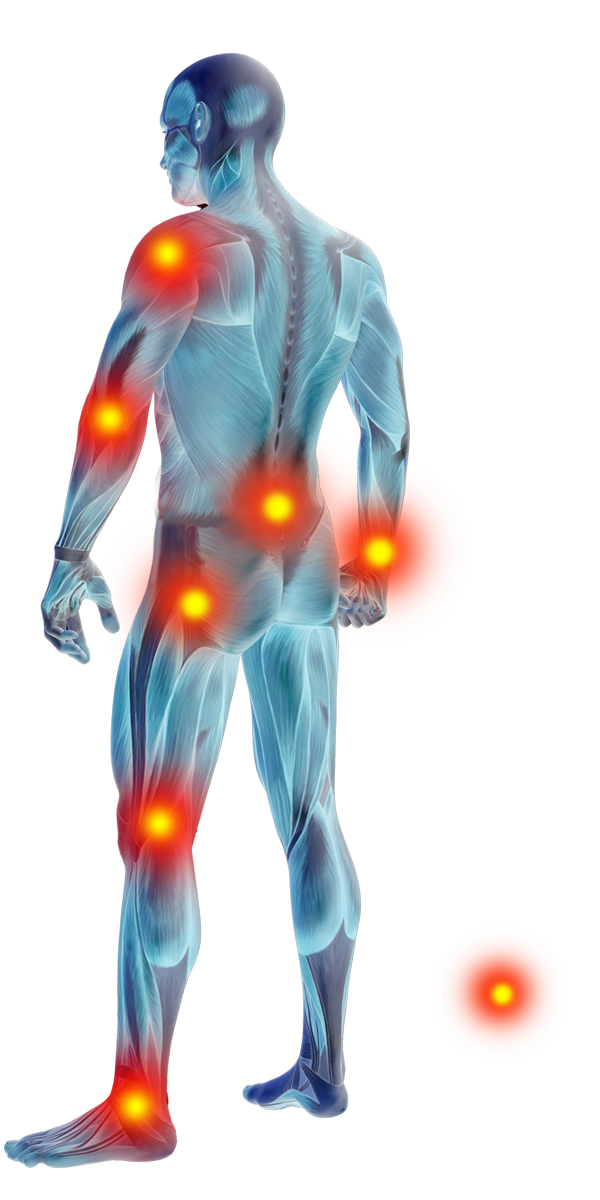 PLEASE NOTE: If you schedule surgery at our facility and will be using insurance, the prices listed on this website do not apply to you.
We want your surgery to be as easy to plan for as possible. Please read this disclaimer in its entirety so you can make the most informed decision regarding our prices and services. The cash prices on our website are only for patients who will not be filing an insurance claim or prefer to pay for their own surgical needs. The fees listed will be paid up front via cash, check or credit card and are to be paid in full prior to the surgery.
Price quoted is for payment via cash, check, or money order. For credit card charges, a 3% transaction fee will be added to cover merchant services.
The prices for the surgeries listed on our website DO cover the following:
The initial consultation with the surgeon is included, as is uncomplicated follow-up care. There is an initial $150 fee which will be applied to the total cost of the procedure if surgery is indicated and you choose to have the surgery. If the surgery is not indicated or you choose to not have the surgery, the fee will be retained by the surgeon for the consultation.
Cedar Orthopaedic Surgery Center – Same Day Surgery, Post Anesthesia Unit (if applicable) and Operating Room
Surgeon's Fees
Anesthesia Fees (If applicable)
Joint Replacements – The fee also covers the implants and Physical Therapy.
In-Surgery X-Rays/Imagery (If applicable)
The prices for the surgeries listed on our website DO NOT cover the following:
Any diagnostic studies necessary prior to surgery such as labs, MRI, X-Rays, specialist consultations to determine medical risk/management, physical therapy.
Any hardware for fractures (including, but not limited to, pins, screws, plates, rods, and external fixation devices). These types of surgeries may need a single or numerous implants, depending on the nature of the injury. Once you have had your consultation with Dr. Delcore, the price information will be provided to you regarding the necessary implants. We only charge invoice costs to our patients and do not mark up implants.
Postoperative prescription medications and/or any required assistive devices.
Expenses for travel and lodging
Expenses or fees from complications during/following the completion of surgery and discharge from Cedar Orthopaedic Surgery Center.
The procedures listed on our website are only a partial list of the surgeries we can offer. If you have a surgical need that is not listed on our website, please contact us and we will discuss the availability and pricing.
PLEASE NOTE: If you have a BMI (Body Mass Index) of 34.0 or higher, you may well qualify for up to a $3,000 surcharge.
If you have any questions regarding our services and prices, please contact us via email or phone and our dedicated staff will work with you to answer any questions you may have.