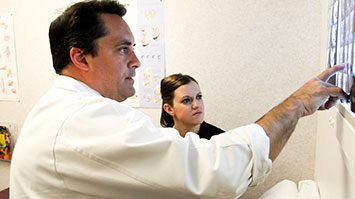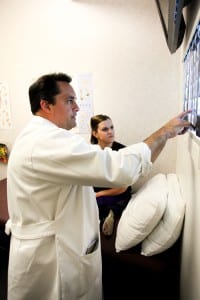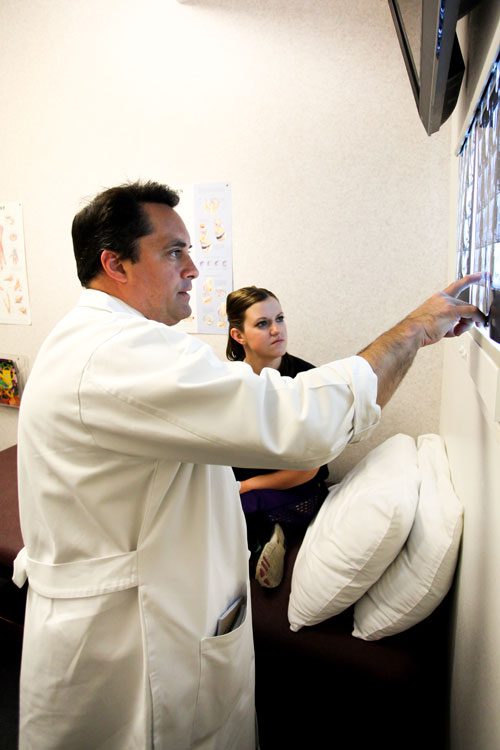 How much does the average knee replacement surgery cost – $16,000, $31,000, $90,000? In some markets, it can be all of these. Thanks to medical monopolies across the country, merging hospitals have banded together in order to SUPPOSEDLY bring better care to their patients.
However, these mergers have resulted in skyrocketing health costs, and the quality may be no higher. The more hospitals merge, the less competition in a given area there is. With less and less competition, health care providers can charge insurers anything they want, which in turn, only hurts the patient. Instead of paying more for quality health care, patients and insurance companies pay for larger hospital systems.
The northern Utah market alone sees a cost variation between $5,500 and $11,000 dollars for knee surgery alone. Nearby states like Arizona has a varied market with differences in the Phoenix market over $18,000 while the Tucson market sits under a $5,500 difference. Las Vegas may also see a $5,000 to $11,000 difference in prices for the same surgery.
Additionally, the state of Utah has a very powerful "health care" system that has its own insurance company which does not contract with unaffiliated facilities — that often offer much better pricing. This health system also uses large across-the-board discounts on medical and surgical services to entice other insurers and third-party administrators to avoid contracting with providers that are not affiliated with that system.
There are a number of factors that come into play when you need surgery, including what your own insurance carrier is expected to pay at the local hospital (especially with deductibles being so high these days),  prices at competing facilities, quality comparisons between facilities, and others such as facility location. One essential principle to remember is that high cost does not mean high quality.
Here is a short video that illustrates this very well.
Medibid Explains- The Cost-Quality Paradox in Healthcare from MediBid on Vimeo.
Stand-alone Surgical Centers & Affordable Care
More and more, surgical facilities are making their prices for procedures easier to find. If you know where the cheapest gasoline in town is, why can't you have the same information for something as important as orthopaedic surgery?
Thankfully there are options in the Southern Utah market for those in Utah, Arizona, California and Nevada for affordable, flat rate orthopaedic surgical treatment. Cedar Orthopaedic Surgery Center isn't part of a medical monopoly. We publish our flat rates, so you know exactly what you're paying for your next surgical treatment.
With a fully licensed staff and two state-of-the-art operating rooms, you don't have to play medical monopoly with hospitals in your area and risk landing on Boardwalk. Our cash prices include everything from surgeon's fee, facility fee, total joint implants, anesthesia fee and same-day physical therapy. With the state of medicine today, the highest prices certainly don't mean the best care.
https://delcore.org/wp-content/uploads/2015/04/Cedar-Orthopaedic-Surgery-Specialty-Center-image.jpg
199
355
Doctor Delcore
https://delcore.org/wp-content/uploads/2019/06/logo-website-2.jpg
Doctor Delcore
2017-10-31 15:37:58
2017-10-31 15:38:30
Medical Monopolies & Rising Surgery Costs