https://delcore.org/wp-content/uploads/2020/10/anterior-hip-replacement.jpg
900
900
Doctor Delcore
https://delcore.org/wp-content/uploads/2019/06/logo-website-2.jpg
Doctor Delcore
2020-10-28 02:26:57
2021-02-17 00:12:25
Anterior vs. Posterior Hip Replacement: A Comparative Analysis
Do you have a health sharing plan? Cedar Orthopaedic's transparent pricing tool can work hand-in-hand with health sharing plans to provide affordable care that makes it easy to plan financially for surgeries. Call today at (435) 586-5131 to find out more.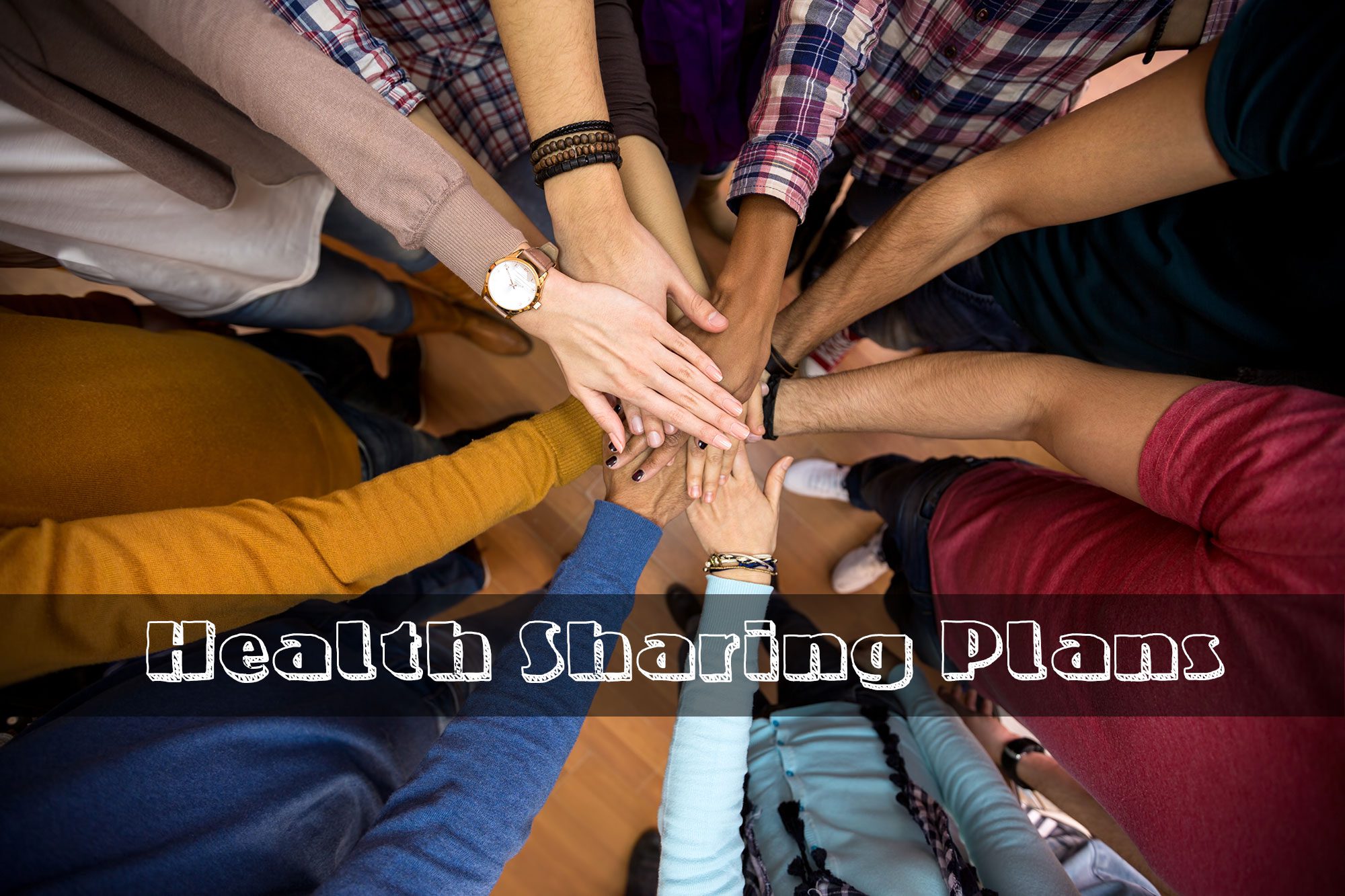 Healthcare Sharing Plans and Cedar Orthopaedic
Health Sharing Plans have stood as a rare exemption to the individual mandate in the Patient Protection and Affordability Act. As a result, some people have chosen such plans as an alternative to traditional coverage for medical and surgical expenses. Cedar Orthopaedic is happy to work with those using these plans. If you're unfamiliar with health sharing plans, keep reading to learn more about how they work.
What is a Health Sharing Ministry?
People who choose this type of plan for medical and surgical expenses pay a monthly amount in the same way that they would if they had traditional insurance. The monthly payments that participating individuals and families make are managed differently, depending upon the ministry you are using.
One sharing ministry directs participating members to send their payment directly to another individual or family that has submitted bills for a medical need. Another ministry has participating members making their payments to a "share box," When that ministry receives medical bills and verifies their eligibility for payment through the ministry, they direct participating members to pay from their "share box" to the other members' secure online "share box" account. The ministry you choose will inform you regarding the way it manages the sharing.
Health sharing ministries have a variety of plans from which to choose. Also, they each have a differing maximum amount you can use to pay for your medical expenses. Some plans allow you to use up to a million dollars for each incident you have. Each plan differs in terms of benefits, but some plans offer perks that mirror those available with traditional health coverage, like stable monthly payments, discounts and out-of-pocket limits.
In most cases, these health sharing plans are open to those who share the common beliefs of the group, typically those of Christianity. Many expect members to abide by Christian beliefs and to practice healthy habits. They generally expect them to abstain from excessive drinking or tobacco use.
Health Sharing Ministries generally provide more patient freedom of choice.
There is a video explaining the value of Health Sharing Ministries and the freedom they offer on the home page of the Liberty HealthShare website.
More recently, a type of sharing ministry that caters to employers rather than individuals and families is gaining steam. Although this ministry is a Christian organization, it does not require participants to share this faith.
Do Health Sharing Plans Fall Under the ACA?
Those who choose to cover medical costs through these plans have not been required to pay the tax penalty demanded by the individual mandate because they have been exempt under the law.
The passage of tax reform by Congress in early 2018 included the repeal of the pesky tax penalty associated with the ACA's individual mandate. Therefore no special exemption should be necessary beginning in January of 2019.
Can I Use my Health Sharing Plan at Cedar Orthopaedic?
Cedar Orthopaedic is an excellent facility to use with a health sharing plan. We offer direct care for injuries and transparent pricing on our orthopaedic procedures. In the event of a joint replacement or other necessary procedures, Dr. Delcore's transparent pricing tool can help you plan for your upcoming surgery. You will know exactly how much your surgery will cost and can use your health sharing program to plan accordingly. If you are curious about our all-inclusive surgery prices, check out our website price transparency tool. For more information, call us at (435) 586-5131.
https://delcore.org/wp-content/uploads/2019/06/logo-website-2.jpg
0
0
Doctor Delcore
https://delcore.org/wp-content/uploads/2019/06/logo-website-2.jpg
Doctor Delcore
2018-10-18 21:20:10
2018-10-23 22:42:02
Cedar Orthopaedic Surgery Center Works With Health Sharing Plans
Medical and surgical pricing is not getting any less expensive. This is despite the enactment of the Patient Protection and Affordable Care Act which was signed into law by President Barack Obama in March of 2010. The general promise of less expensive health care may have given many people the assurance that shopping for health care services would not be necessary. However, that has not been the case. Yet cash pay surgery centers offer a solution to this situation.
Obama made several promises in regard to this new law. Here are a few of them, and the actual results in respect to this law. Let's just say that they were merely political promises. You know how that works.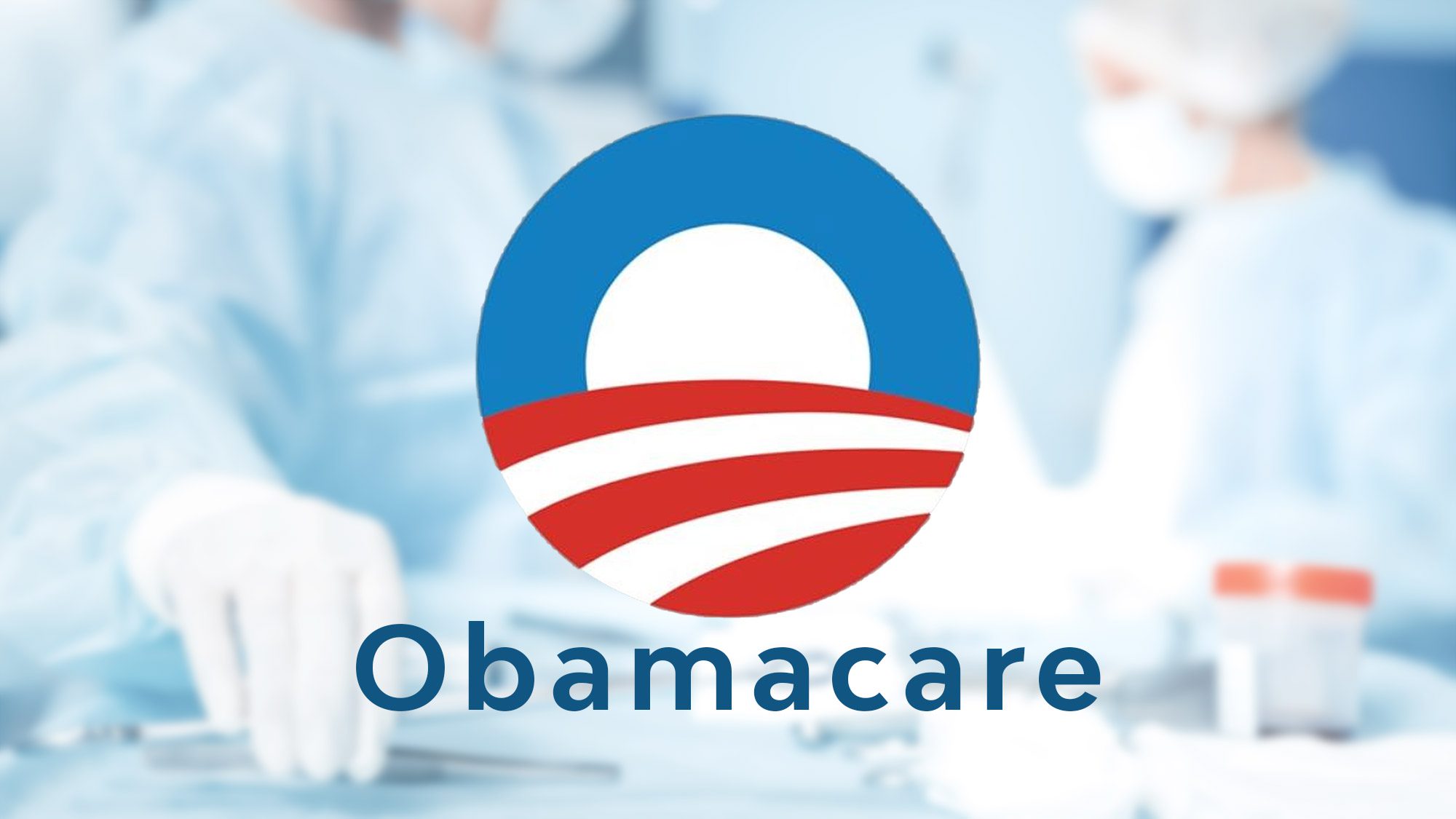 If you like the plan you have, you can keep it.
PolitiFact dubbed this promise "Lie of the Year" in 2013, as the nation approached the opening of the Obamacare exchanges. As it turns out, approximately 4 million Americans received cancellation letters from their insurance companies. That resulted in a huge political uproar.
Additional legislation allowed some plans to be "grandfathered" as ACA-compliant plans. However, the regulations on Obamacare insurance plans were generally so strict, according to PolitiFact, that even a small deviation from ACA regulations resulted in canceling the plans that failed to meet the new guidelines.
If you like your doctor you can keep your doctor.
According to a July 2013 article in the Weekly Standard, the U.S. Department of Health and Human Services had to backtrack a bit on President Obama's hasty promise. Apparently, HHS added some questions and answers to information provided on the Healthcare.gov website that addressed the doctor issue.
The answer to the question, "Can I keep my own doctor?" became a "maybe" rather than a promise kept. The language on the website reads as follows.
"Depending on the plan you choose in the Marketplace, you may be able to keep your current doctor."
Clearly "may" was the operative word. There were no guarantees on that promise because certain doctors would only be available in certain networks. Additionally, as the years have passed, many areas of the country were reduced to having only one insurance carrier available on the Obamacare exchanges. When those carriers had very narrow networks, the chance of people being able to keep their preferred doctor continually decreased.
You will be able to save approximately $2,500 a year in premiums.
Yes, this promise went down in flames as well. According to a September 2015 article on the Investor's Business Daily website, premiums for a family INCREASED by a total of $4,865 between 2008 and 2015.
Enough said on history.
What to do about the continually escalating prices for health care services and insurance premiums?
It's high time to go shopping for health care services!
Americans seem to have fallen into some sense of dis-empowerment as they have become too accustomed to our health insurance companies. It seems like insurers are "taking care" of everything involved with the delivery of our medical and surgical care. We see the insurance companies work with the doctors to "grant" pre-authorizations. Sometimes insurance representatives even call patients before a procedure with all kinds of "helpful hints". The one service missing in those "helpful hints" is preparing us for the costs we may have to shovel out for the procedure.
The main explanation for this situation lies in the fact that way too many insurers have very narrow networks. These networks pretend that they are the best deal available to enrolled patients. Unfortunately, that could not be further from the truth.
Patients may prefer, in fact, to ignore the insurance hassles and look for cash pay surgery centers. Some may be nearby. Others may be quite a distance away, but even with the cost of travel and lodging added into the mix, those surgery centers may offer the most affordable surgery option.
How the insurance system works
When the average person asks a hospital billing department what the cost may be for an upcoming surgical procedure, the first reply is … "It depends on your insurance." Why is that? In our crazy health care world, each insurance carrier has pre-negotiated a "discounted" price for procedures with each provider in its network. And guess what! These negotiations are always considered "proprietary". That's just another word for secretive.
The only way to get a preview of the amount you can expect to pay for an upcoming procedure is to call your insurance company. If you do this, give them your insurance information and ask what the allowable rate is for the procedure. It's a good idea to find out the procedure code before you call to get the most accurate information. Your doctor's office can usually supply this for you.
Here's a hint of what you may learn though. Your procedure will most likely to be extremely expensive at your local hospital because of the little kabuki dance hospitals and insurance companies play. The hospital charges some ridiculous price for services. Then the insurance company pre-negotiates that down to a relatively less disturbing reimbursement. That is considered the "discount". The strange thing is, some of the hospital charges may have NOTHING to do with a reasonable cost of care plus reasonable profit.
Don't get blindsided!
If you couldn't extract the price and "discount" from the hospital or insurance company before your planned procedure, you could be in for a rude surprise when the bills start coming in. One woman who had a procedure done at a large medical center in Oklahoma City saw her bill for two surgeries on the same day, and the total was approximately $115,000. Worse yet, when she went over the bill with a fine tooth comb, she found that the hospital had charged $15,076 for four tiny little screws.
One person who represented the company making the screws weighed in on the issue. He said that he could not divulge exactly how much the hospital had paid his company for those screws, but he gave a ballpark price for their general going rate. He said his company sold most screws for orthopaedic procedures for approximately $300 per screw. The most expensive screw sold for $1,000.
The hospital, however, charged $3,769 per screw, gathering a far higher profit than necessary. It is most likely that other charges on that bill were just as outlandish, given the total bill.
Finding your least out-of-pocket (LOOP)
Many Americans these days have very high deductibles. This applies to those whose employers cover them as well as those who are individually covered. In light of the high costs for many procedures, the current trend among many employers is to place more of the out-of-pocket burden on employees. This burden takes the form of higher deductibles and co-insurance (another patient out-of-pocket expense).
It's time for patients to realize that they have the power to shop for care. It may require some extra effort, but it can be very rewarding in terms of finding your LOOP expense. If you have been diagnosed with a condition that makes non-emergent surgery likely, don't be content to blithely go to the hospital nearest you without knowing what you can expect cost-wise. Also, if you have one of those deductibles that are more than $3,000, you may benefit from shopping around for cash pricing that leaves out the middleman. In that case, your best option may turn out to be looking for cash pay surgery centers.
Price transparency at cash pay surgery centers
There is a new trend in medical and surgical services that can make shopping for the best price on procedures worth your while – it's called price transparency. This movement is growing in popularity, especially among those who want to be financially prepared for their procedures. In fact, many cash pay surgery centers participate in this trend.
Cedar Orthopaedic Surgery Center is proud to participate in the price transparency movement. Although the center proudly accepts insurance, we are also a cash pay surgery center. We have been posting our competitive bundled surgical prices on our website for many years. If you have been diagnosed with an orthopaedic condition that requires surgery, go shopping for that surgery before you commit to it at any particular facility.
By going to our home page, you will find our price transparency tool on the home page. All you have to do is click on the body part that corresponds to your surgical need. Then a list of procedures for that body part will appear. Click on the applicable procedure and find out just how inexpensive surgery can be. Checking out cash pay surgery centers in your search for more affordable procedure pricing can be especially helpful if you don't have insurance or have a very high deductible.
https://delcore.org/wp-content/uploads/2019/06/logo-website-2.jpg
0
0
Doctor Delcore
https://delcore.org/wp-content/uploads/2019/06/logo-website-2.jpg
Doctor Delcore
2019-04-12 18:32:40
2019-06-03 19:02:37
You Shop for Good Deals on Steak - Try Cash Pay Surgery Centers!